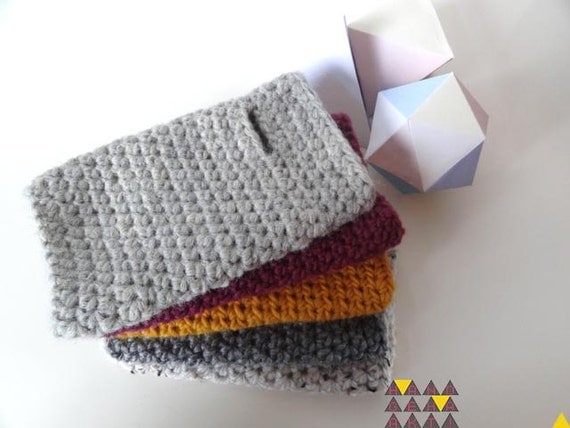 hi you guys!
it's been so quiet here, i know. but maybe things are going to change, i will tell soon, i promise!
just wanted to let you know i am having a sale in my
shop
, just for you lovely readers.
use the code 01234 for a 25% discount!
enjoy!